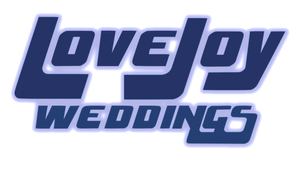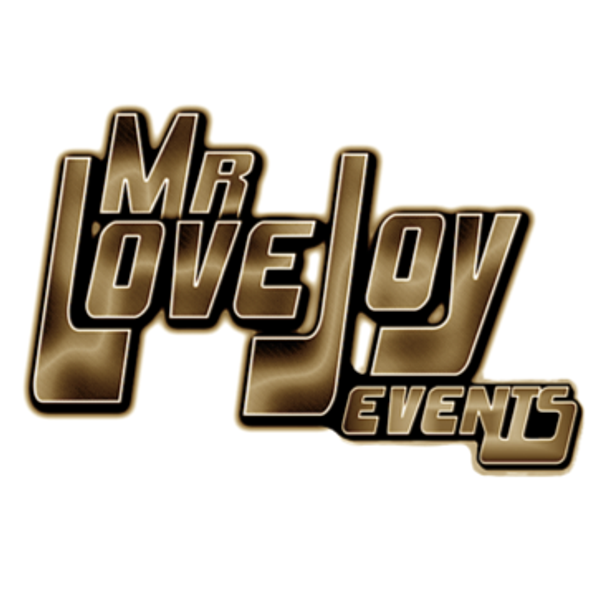 Ceremony and Cocktail Hour Music
Putting together your wedding ceremony music entails more than finding the song you will walk down the aisle to. It is important to find the right music for each part of the day, the soundtrack to one of the most important days of your life. Your choice of music sets the tone for the entire day, and while choosing songs, it is important to consider your venue and wedding style.
The cocktail hour is when you finally get to sip, munch, and mingle before the reception starts. It's important to set the mood for the fun evening ahead, but also keep the cocktail hour music mellow (and played at a low volume!) so it doesn't overshadow the conversation. This is a great time to play more classic favorites, mellow versions of popular songs and even jazz standards.  While you may think it's only background music, guests will appreciate having live music as they sip, snack and mingle. (No one wants a background of total silence.) The sky's the limit here—think an acoustic duo, jazz singer or even a concert pianist.